As a competent real estate developer who is fully aware of the market movement, we look at Gulf Real Estate Development Company comprehensively for the details of any project we undertake, as we realize with our experience the weaknesses and strengths and the areas of error and success in it, so that the project proceeds to reality with advantages that make it exceed the idea of being a building only, and within the framework of an ideal environment It contains all the elements needed to make this real estate project profitable over time.
Development, design of neighborhoods and optimal use of land.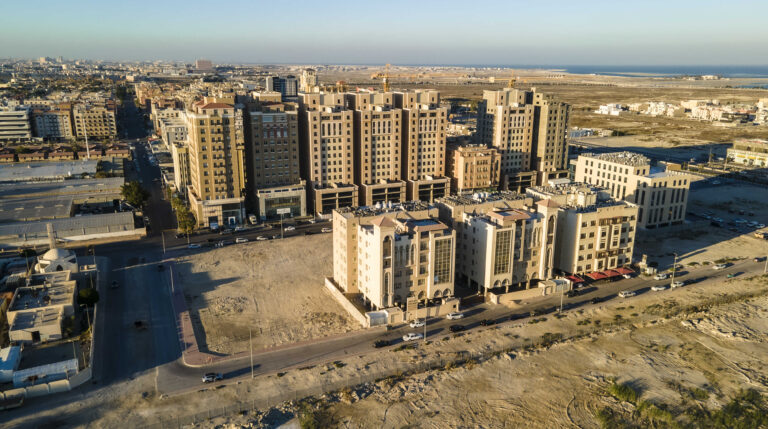 Real estate project development
Developing, designing residential, commercial, industrial, tourism and medical complexes with innovative solutions.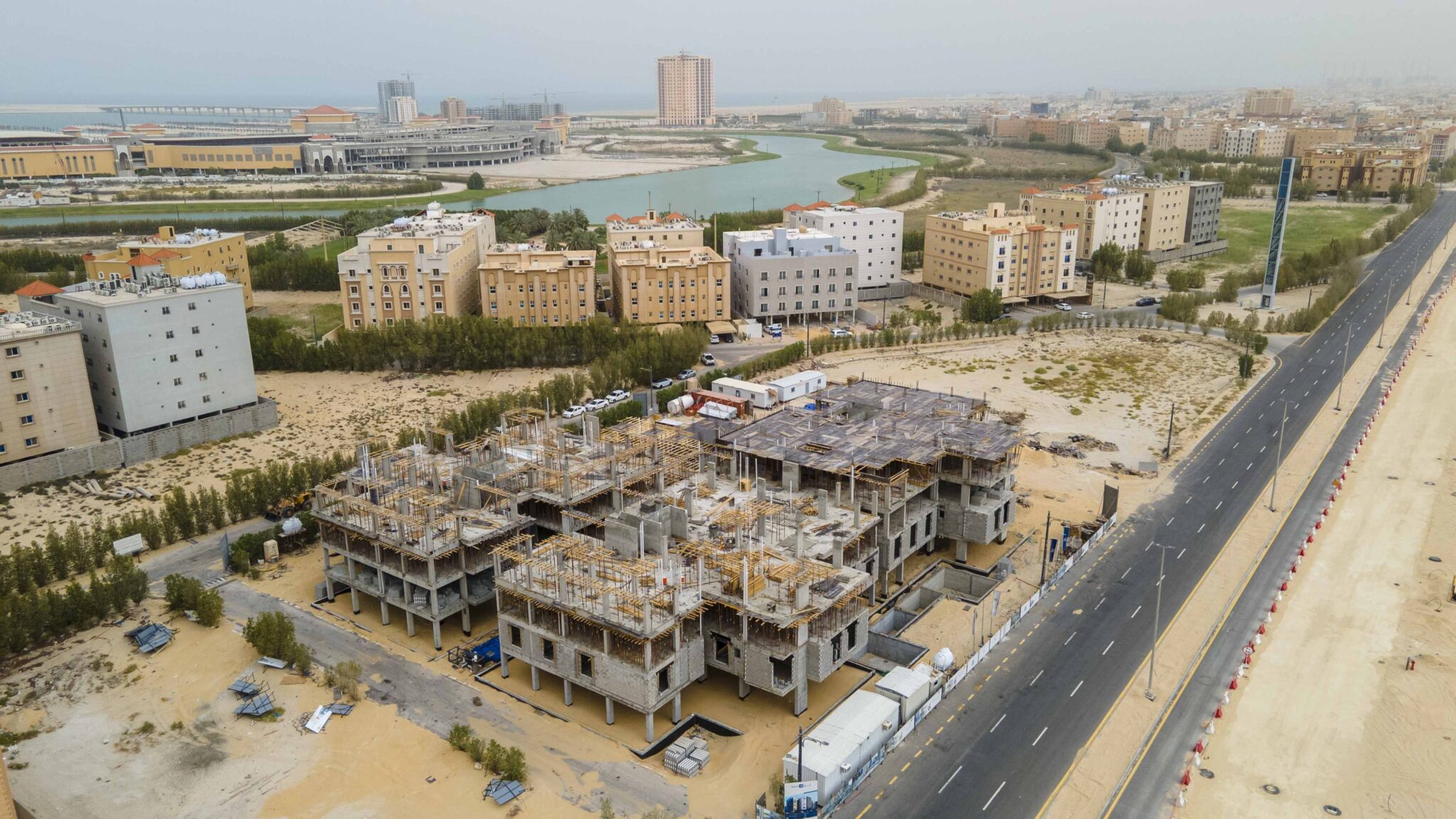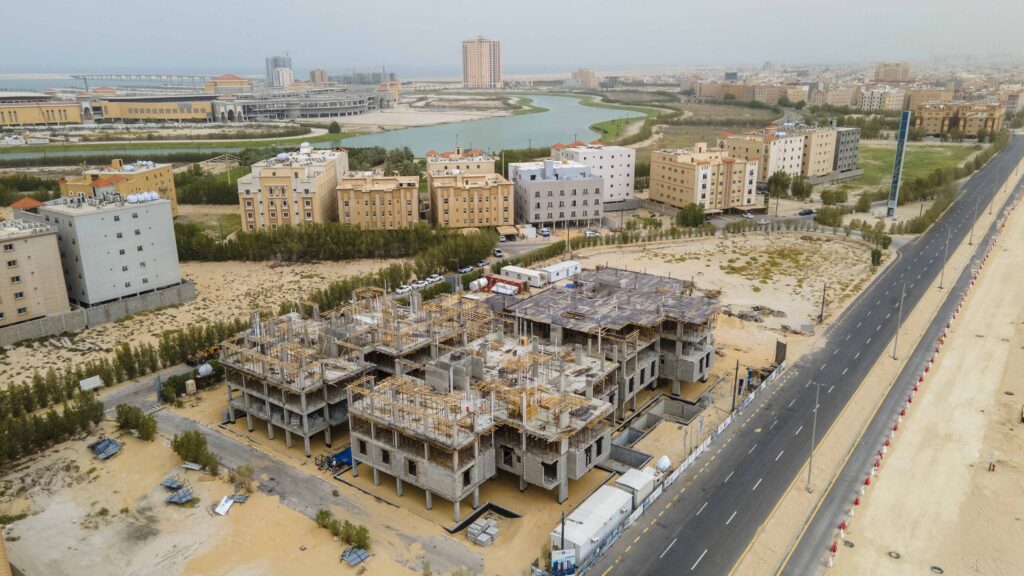 Operation and leasing services for residential and commercial complexes.