Qatar Investment Bank Qinvest
The company has purchased a major share of the capital of the Qatar Investment Bank, "QInvest" is the leading investment bank in the State of Qatar and has operations throughout the Middle East, Africa and Europe, as well as one of the most prominent Islamic financial services institutions in the world.
Egypt "QInvest" obtained its license from the Qatar Financial Center Authority in April 2007, and is subject to the supervision of the Qatar Financial Center Regulatory Authority. The shareholder structure of QInvest includes Qatar Islamic Bank and other institutional investors as well as high net worth individual investors.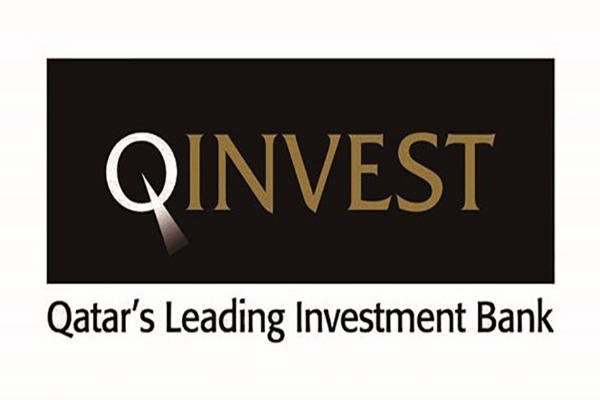 Capital Real Estate Projects Company
In mid-2006, the company participated in the private placement process to increase the capital of the Real Estate Projects Company, which was established in 2005 as a Bahraini joint stock company licensed to provide all services and various real estate products inside and outside the Kingdom of Bahrain. The aim of contributing to the Capital Real Estate Project Company was to distribute assets in the Arab Gulf countries, taking advantage of the development of the real estate market witnessed by the Kingdom of Bahrain in the previous years, as well as the availability of the investment climate, economic structure and stability required to attract foreign investments.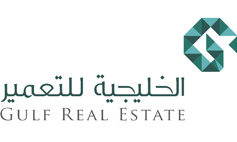 The Gulf Real Estate Development Company, along with sister companies, contributed to the establishment of Rawaj Holding Company, with a capital of 3,000,000 Kuwaiti dinars, with the aim of forming a system of subsidiaries that integrate with each other to serve the real estate markets, specifically providing services that meet the requirements of developers and real estate investors by providing integrated solutions. In the fields of real estate marketing and real estate asset management through the establishment of companies that are active in the field of consulting, marketing studies, marketing and promotional services, property management and real estate brokerage, with a focus on developing products and services that meet the requirements of investors and developers for commercial centers in particular, in addition to other large projects, including residential, hotel, office and tourism projects. The company started its activities by establishing its first subsidiary, Rawaj Marketing Consulting Company.